Devoted to Wonderful Technology Solutions
Our goal of implementing a business management solution is to improve work, optimize tasks to increase the company's productivity.
We developed more basic modules that cover most niche requirements, chosen applications that integrate with the client's special needs, requirements, and business flow.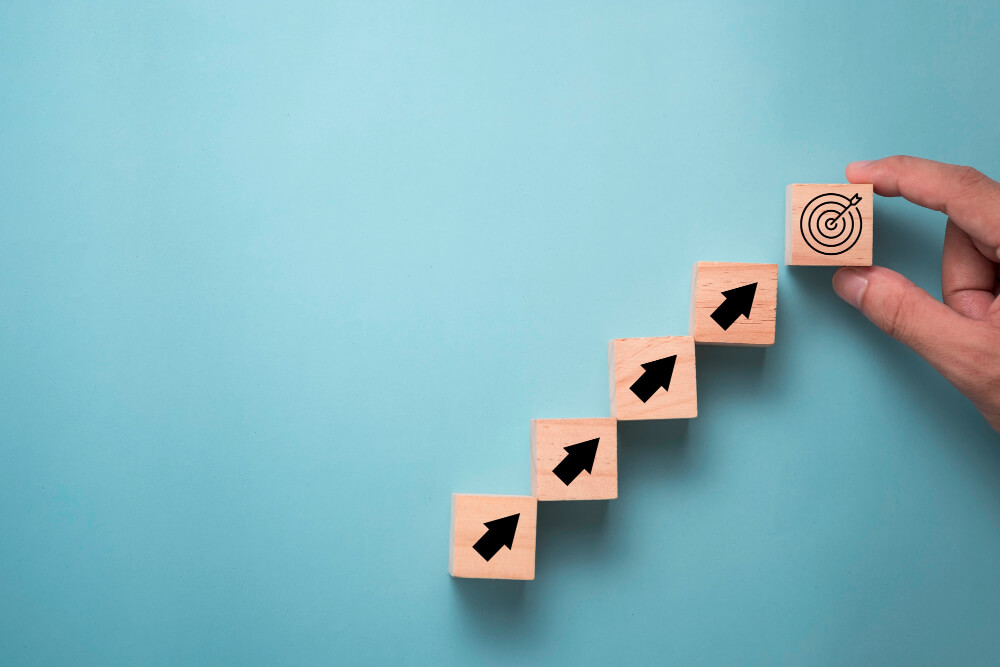 Administrative Business
Among the rise into transactions associated with any company – whether internally or externally – and the expansion of its activity, it has become difficult to track all these transactions with the rate and efficiency required without a system in which all internal and external transactions or correspondence are recorded, documented, sorted, and tracked at the same time with the same efficiency.
The system is concerned with recording transactions received from external entities, as well as recording transactions created by internal, and following up referral, inquiry, and export movements for those transactions. The system also provides a set of inquiries, reports, and statistics that help in facilitating, and following up the completion of work.
Manage, and control the organization's correspondence, and internal communication, or other administrative works to support and fulfill the management's requirements or needs for productivity raising and efficiently facilitate the daily workflow of the administrations' sections.
An automation of a business process. In general, the process model describes the activities performed and their relations. It could be defined by using the process definition tool, which is one of workflow management system.