Wonderful digital things require
a good mix of combined skills
Odoo Finance and accounting turns out to be the highly productive solution. It acts as a self-reliant and independent management module to cater to the accounting needs of a business, no matter how big or small they are.
These Odoo apps allow you to control the financial part of the company through the management of accounting, invoicing, and expenses. Everything is managed in the tool and connected with all relevant data used by the sales team.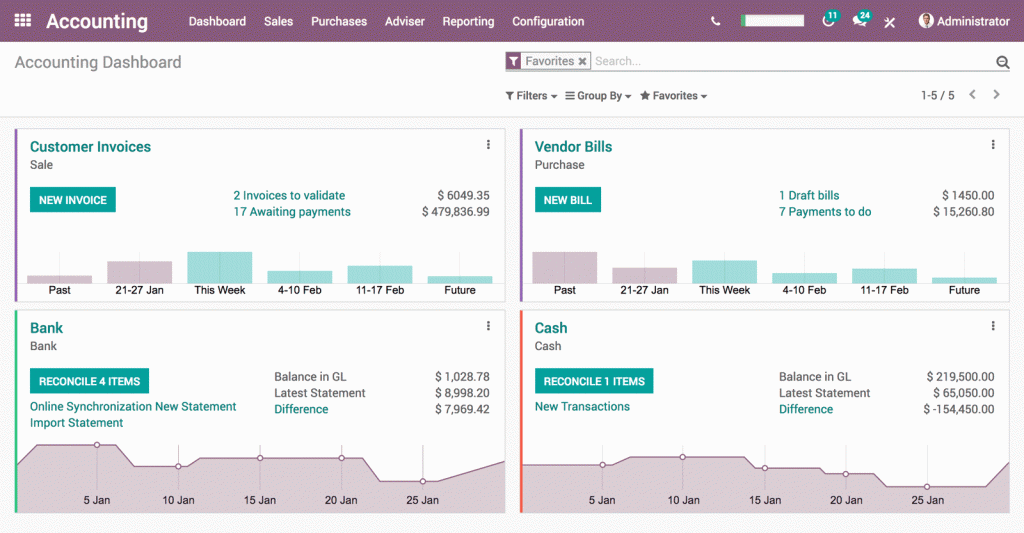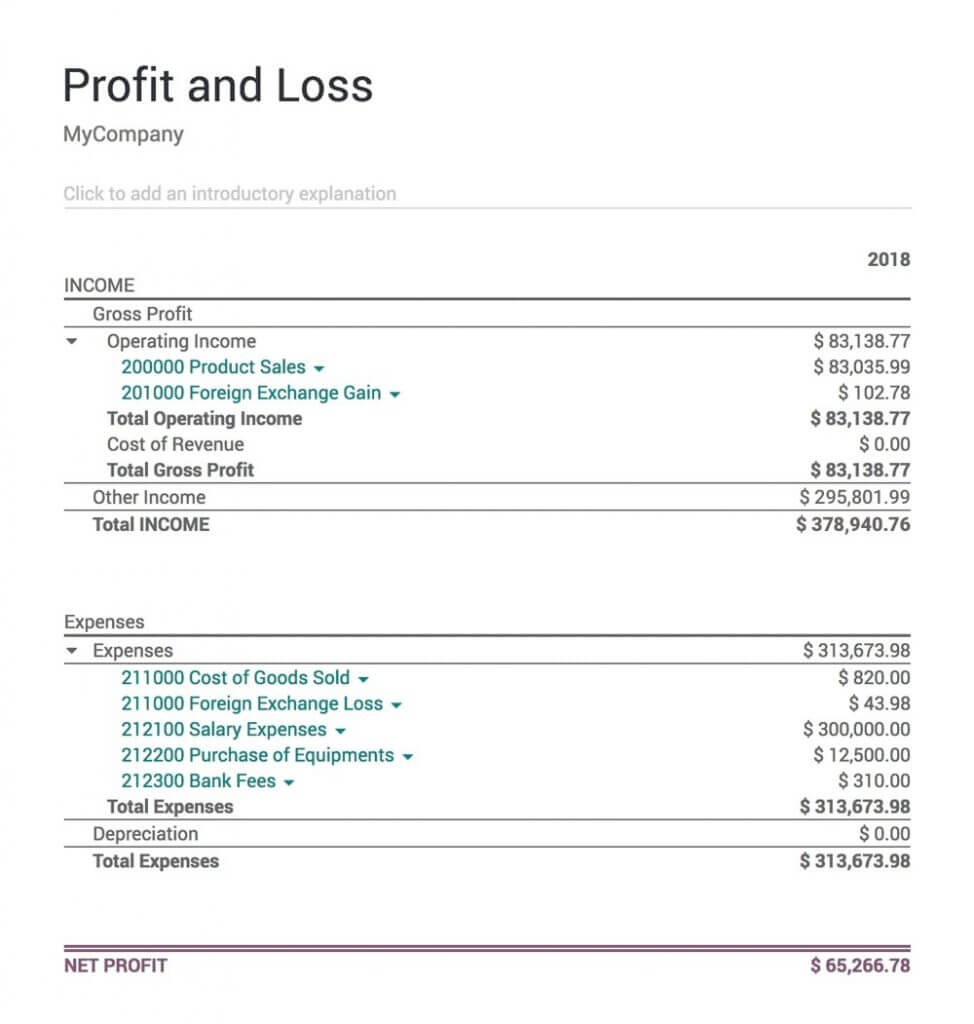 Clear Dynamic Statements
Your reports, the way you like them.
Easily create your earnings report, balance sheet or cash flow statements.
Quickly filter, zoom, annotate, and compare any data.
Use business intelligence's cubes to report across any dimension.
Stop recording transactions manually
Integrated with other applications