Petty Cash
A dashboard to handle the petty cash's financial flow and control gives you the most needed options to know furthermore about your expenses and follow it up.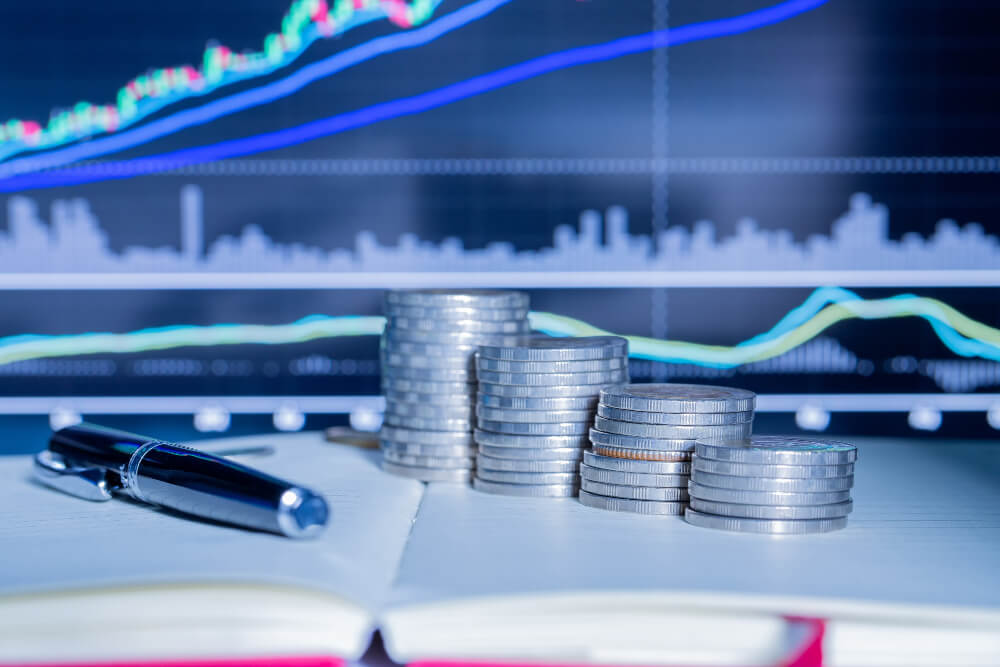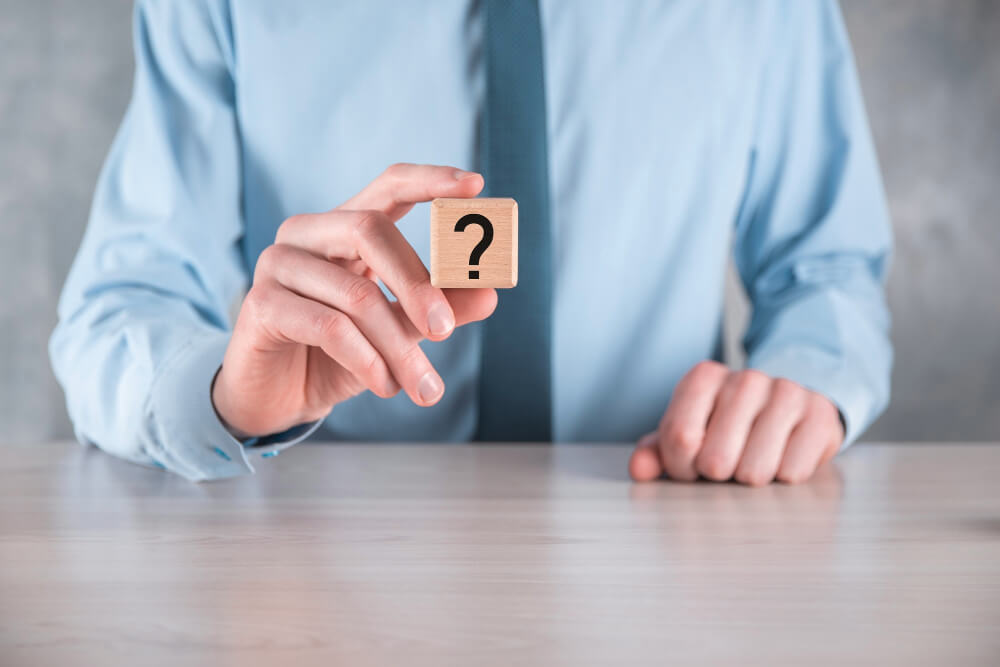 Quality Odoo services.
Experienced UI/UX developers.
High-quality coding development standards.
No third-party outsourcing.
Data security.
Odoo modules experience.
Odoo development services all editions.
Various industry experience.