We Build VALUE for Your Business,
Crevisoft Corporate for Information Systems is a leading software corporation founded in 2014, specialized in ERP and technology solutions to manage the business in various enterprises.
Since 2014, we at Crevisoft are constantly improving our services to suit the business's requirements & system solutions.
From small businesses to large scale enterprises, organizations of all sizes across industries, we offer an advanced design, development, customization & implementation of Odoo modules with more than 16 years of our technical and functional expertise through our headquarter in Egypt and offices in Saudi Arabia as-well train the employees for a quick start to ensure efficient and friendly use of the fully functional integrated system.
Our Birth
Since our inception, Crevisoft Solutions has been focused on improving the productivity of our clients.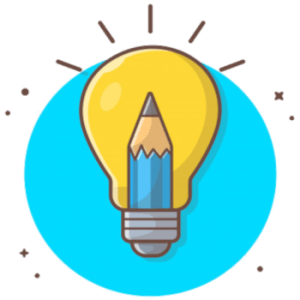 We have worked with clients in a various industry, with this vast experience we have the talent and ability to look for options or potential pitfalls to benefit our clients.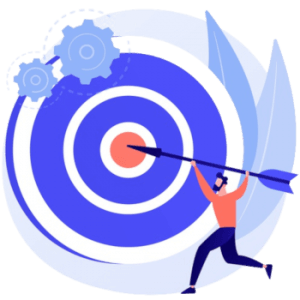 We have grown to become specialists in the designing and developing of integrated systems that meet our clients' expectation.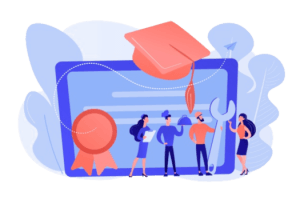 Crevisoft solutions has been focused on improving the productivity of our clients, and we strive the long-term relationship to be the perfect which is our vision.